Serving impeccable food quality across 14 different locations worldwide, Bar.B.Q Tonight caters to a variety of audiences all over the world. We have accomplished more than we had imagined, and continue to strive for growth as we serve Asian cuisine lovers all over the world.
5/1, Boating Basin, Clifton, Block-5, Karachi, Pakistan
021-111-227-111 or 021-35824471
Pakistan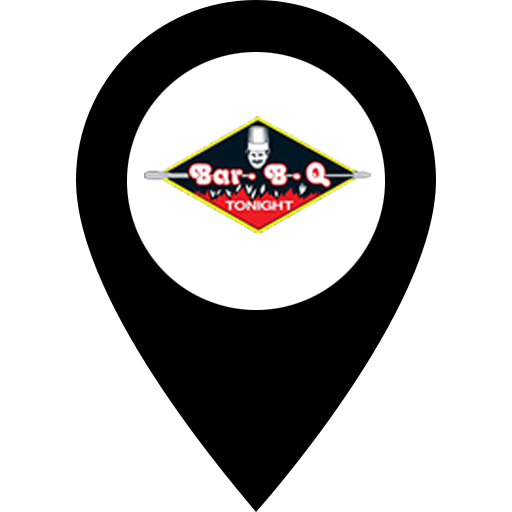 Askari Shop#1, Mess#1, Zahidan Line, Malir Cantt, Karachi
info@bbqtonight.com
021-34903594-96
Pakistan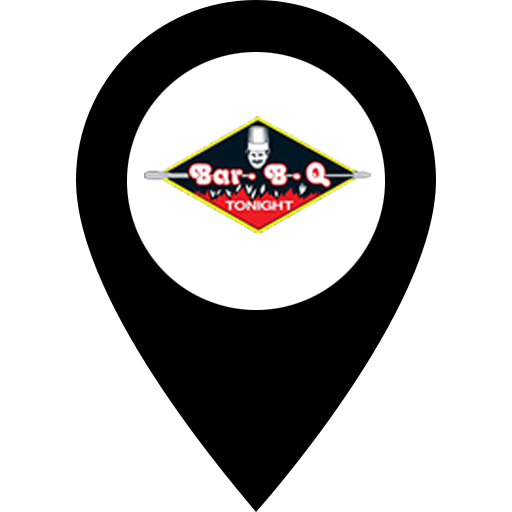 Address: Lucky One Mall,PS-I, Main Rashid Minhas Road,
Block-21, Opp UBL Sport Complex FB Area Karachi.
Call us: (021)-37181210-3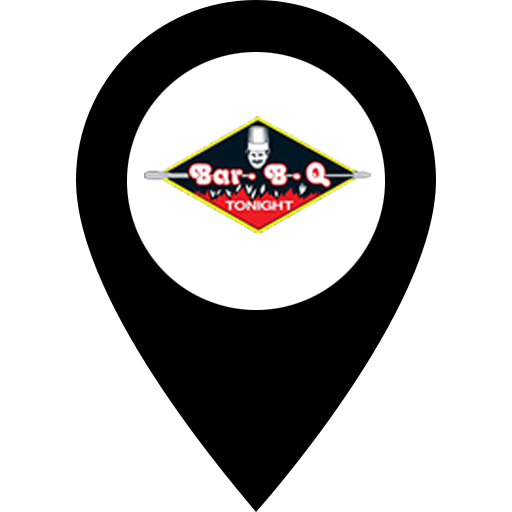 Address: Marine Drive, The Harbour Front, Dolmen City, HC-3, Block-4، Block 4 Clifton, Karachi, Pakistan
Call Us: 021 35363017 and 021 35363018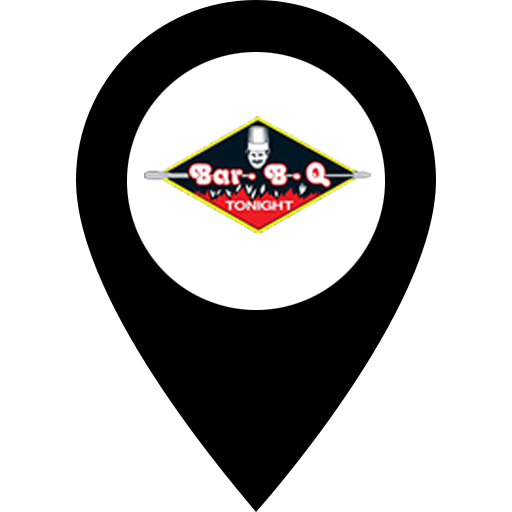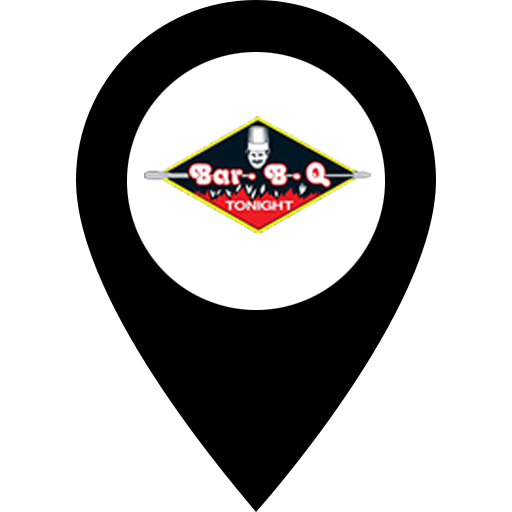 Sohrab Plaza, Block -32, Fazl-e-Haq Road, Blue Area, Embassay Road End, Islamabad
info@barbqti.com
051 8317131-2 051 2272144-5
Pakistan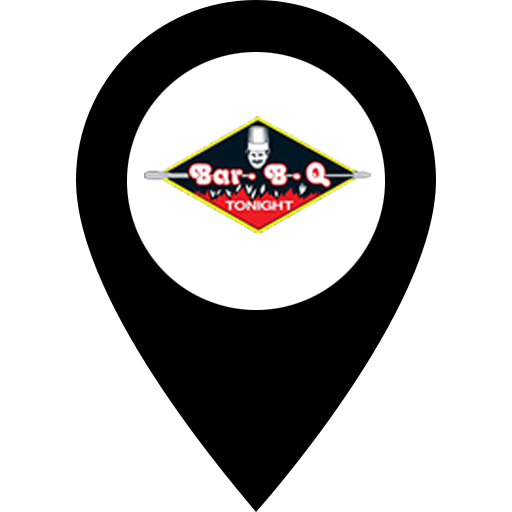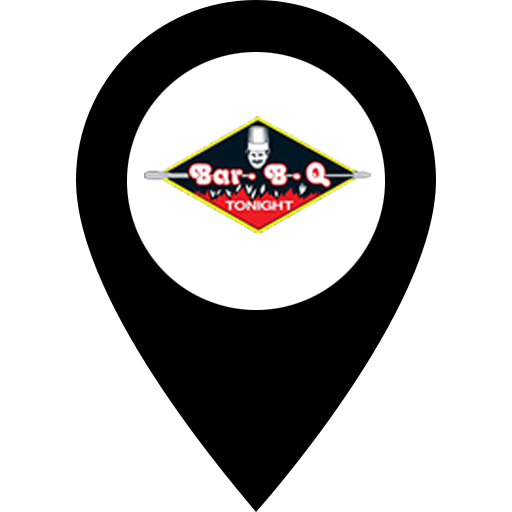 Flamingo Mall, Prince Majid Rd, Al Aziziyah,
Jeddah 23338, Saudi Arabia.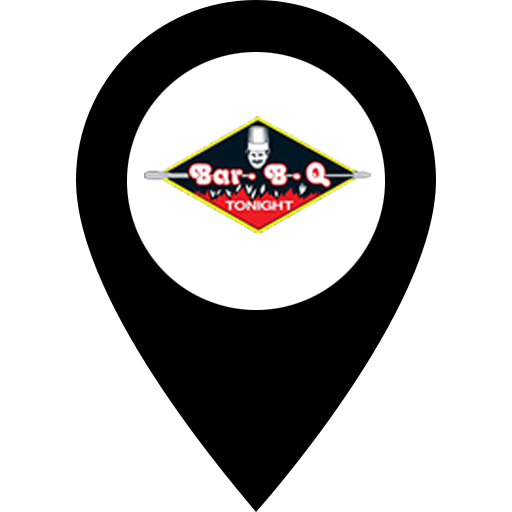 2623 Dirab Branch rd, Ash Shifa  Riyadh 14713, Saudi Arabia 
Contact No: 966114222655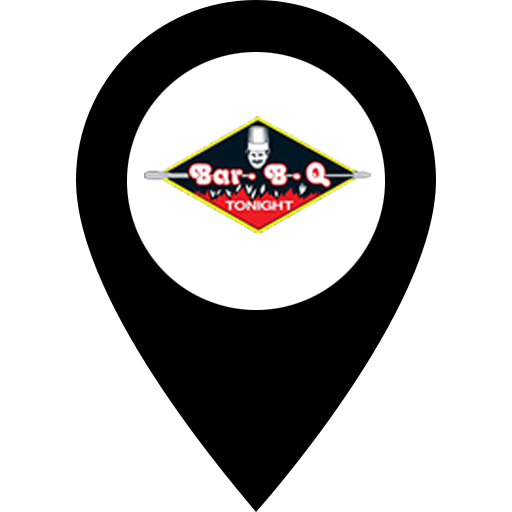 Cantt Food Court, Near chman Zar Askari Jheel, Multan
barbqtonight@solex.com.pk
Call Us: 06165158715
Pakistan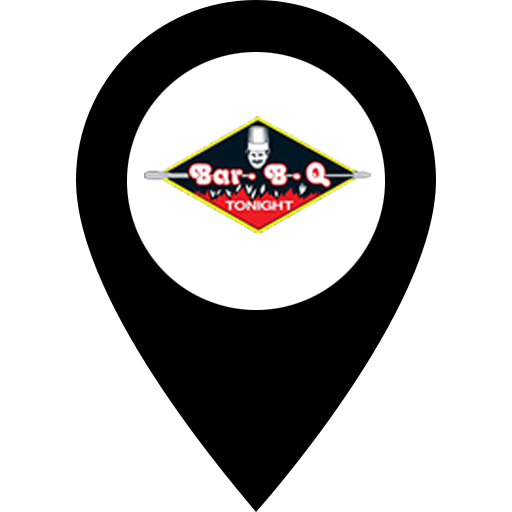 Sarooj
Next to Ramada Hotel Sarooj,
Muscat
968 2460 1313, 968 2460 1711, 968 9767 3304
Oman
Seeb
City Center Hotel
South Mawaleh, Muscat
968 2425 3711, 968 9137 1711
Oman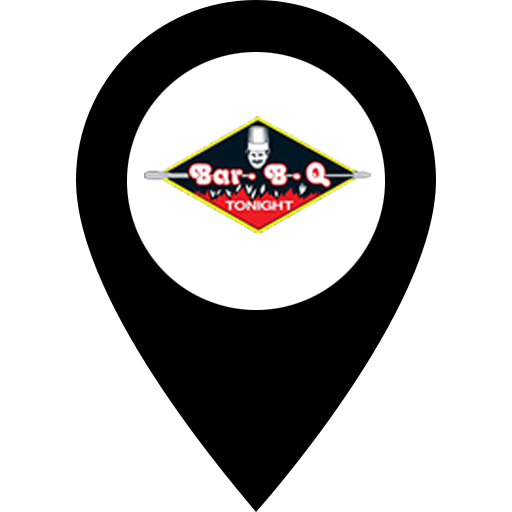 The Weld Mall Lot No: L1-08-09
Jalan Raja Chulan Kuala Lumpur 50200, Malaysia
0060163684405
Malaysia