Inaugurated on the 10th of November in 1988, B.B.Q. Tonight started serving authentic Pakistani dishes and its signature B.B.Q dishes. The sincere efforts of our visionary founders made B.B.Q Tonight a modern symbol of hygiene & quality, and within months their aspirations yielded fruitful results. Today, Bar B. Q. Tonight is credited as one of the pioneers in true B.B.Q dining.
It was their devotion and determination that turned this dream into reality, winning hearts all over the country and beyond. B.B.Q Tonight is the new standard for exquisite quality and taste, serving unique varieties of cuisines to cater to every flavor, and every tongue, in its own unique style.
Experience fine dining at its best!
Experience our uniquely authentic and eclectic new flavors. Explore our locations to find a Bar.B.Q Tonight branch located conveniently near you.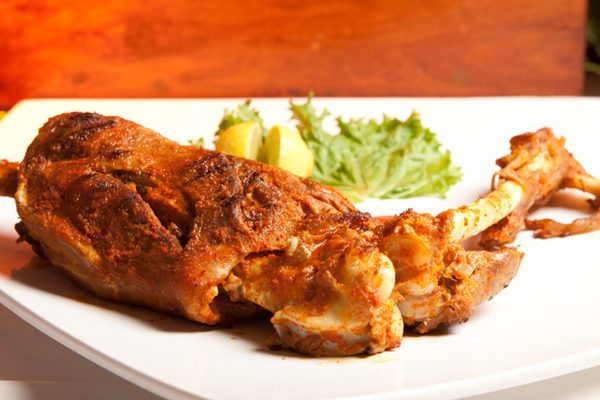 Thinking about Dining-In at Bar.B.Q Tonight? Reserve a table beforehand by calling from anywhere in Karachi. Reserve Now
We deliver our high quality delectable food right to your doorstep, and right on time. Order today and enjoy a truly memorable Bar.B.Q Tonight taste experience.